Area's
Best

Local

Live

Music
Come Thirsty, Leave Happy!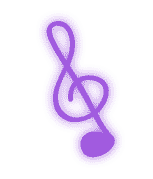 A
Wet

Beaver is a Happy Beaver








Great place to enjoy your summer with great people, right on the lake. 40 bands booked this summer for the party yard! Come enjoy the garage bar and outdoor fun! Thirsty Beaver is one of the best bars in Dodge County!
Excellent music, and a really great view of the lake out back. The outside garage bar is well stocked and has very good prices. Always has a pretty good crowd on the weekends, and is always fun
Perfect atmosphere! What an awesome bar with great staff. Cold beer and a hometown experience. Thank you for your hospitality!
Great atmosphere, friendly staff, AWESOME patio with a view of the lake. Live music!
One of the best venues for music in the garage yard! Friendly staff, awesome bloody marys, cool breeze off the lake, just PERFECT!
Beautiful venue right on the lake in addition to a great stage design and setup and local friendly people!
T

hirsty

B

eaver Merch

a

ndise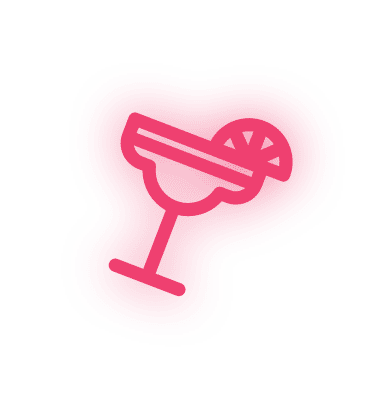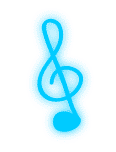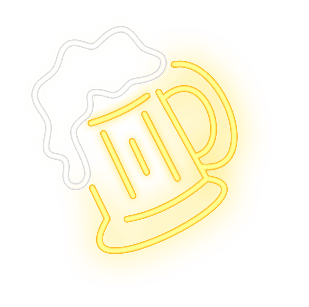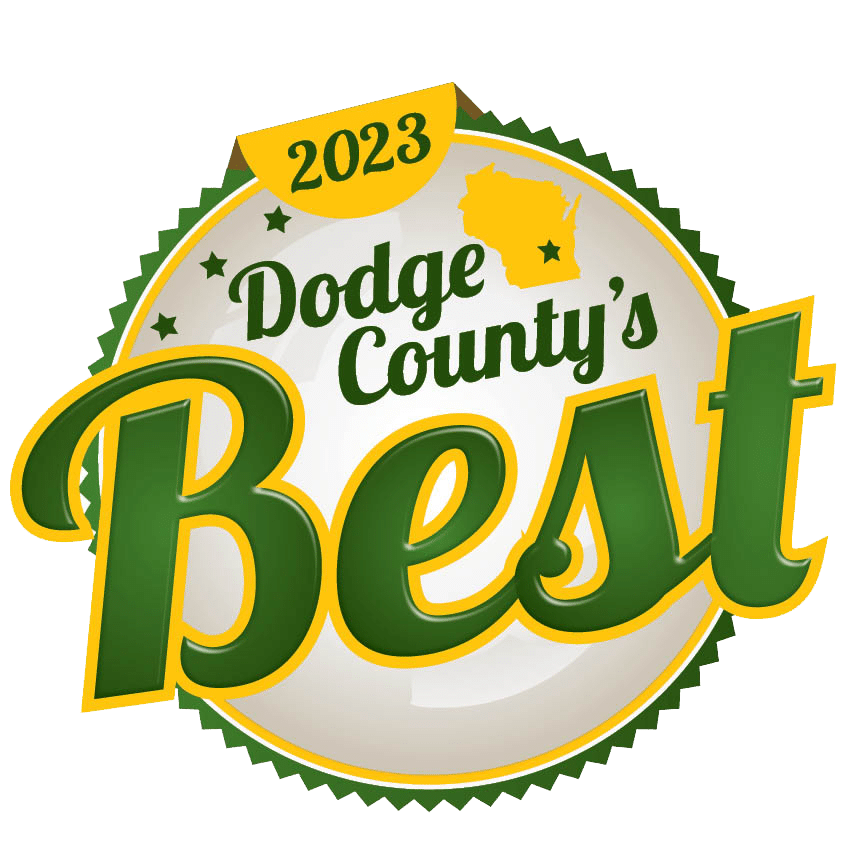 Make us the

best in 2023!
We were honored to receive the award last year and would love for you to take the time and vote again this year. Nominate Double D's Thirsty Beaver as Dodge County's Best Live Music Spot for 2023.