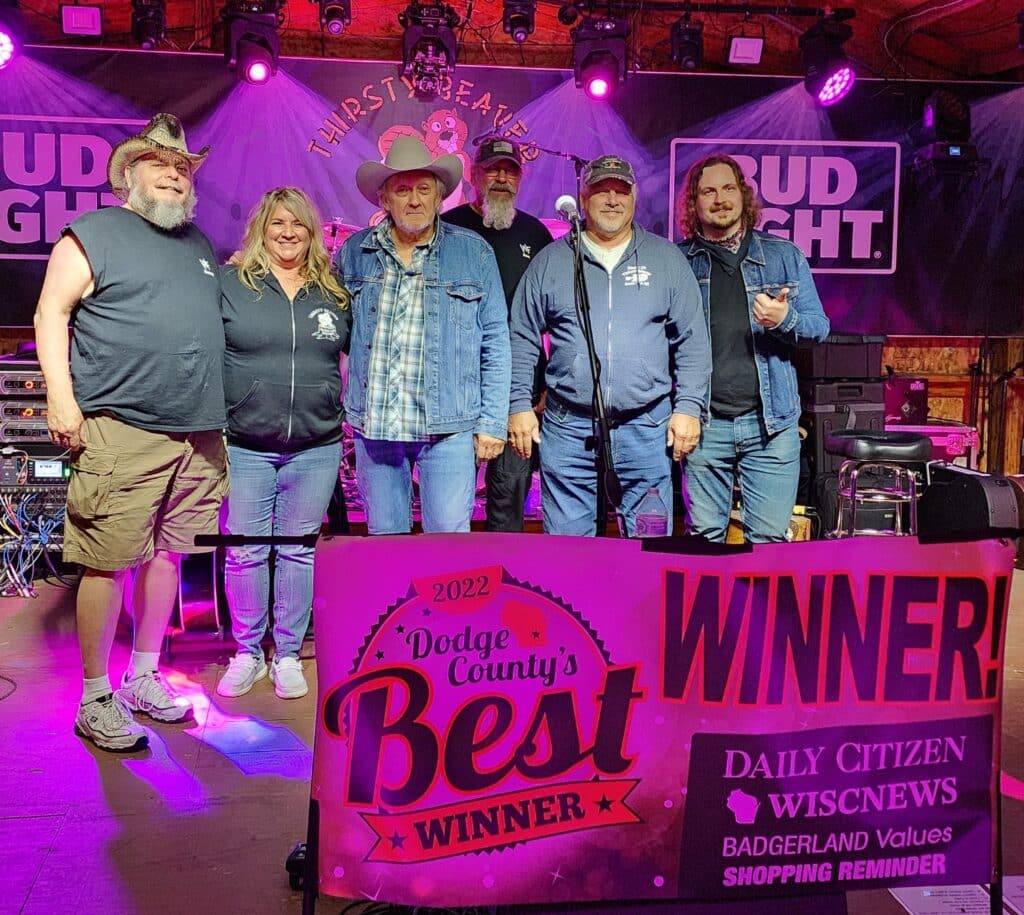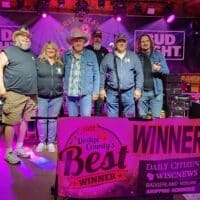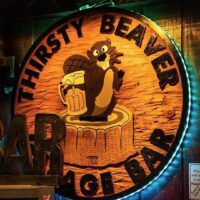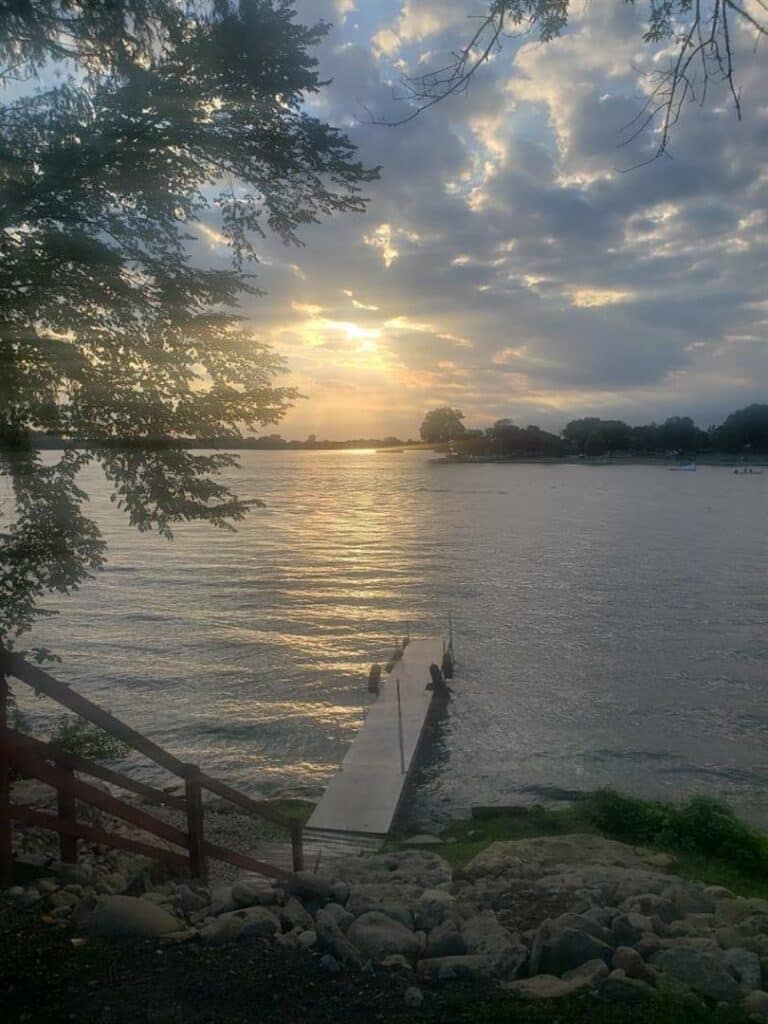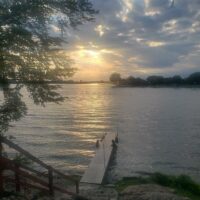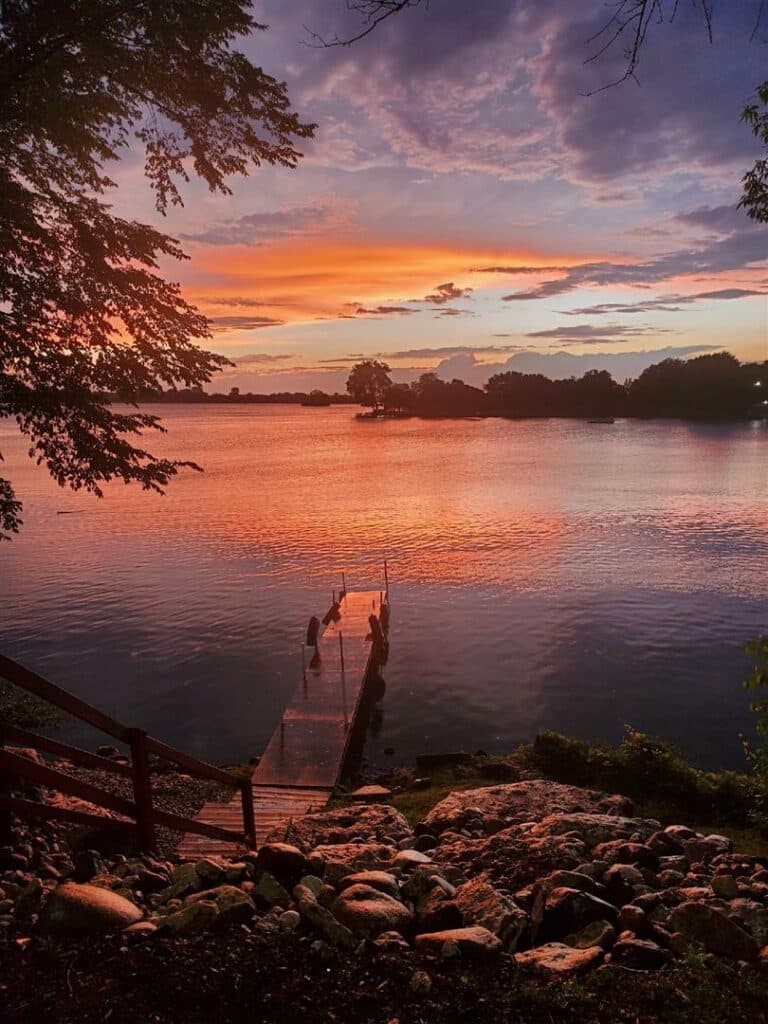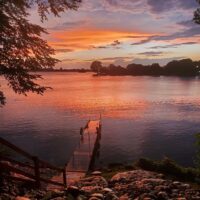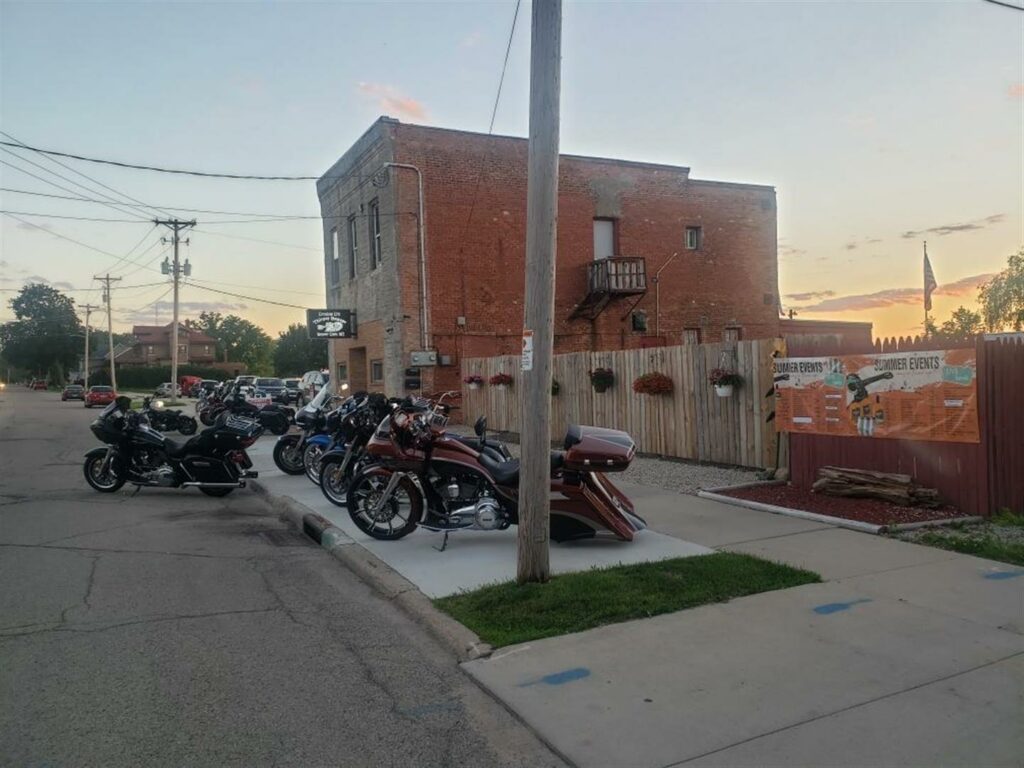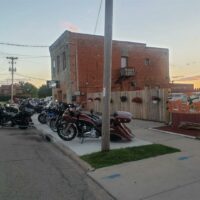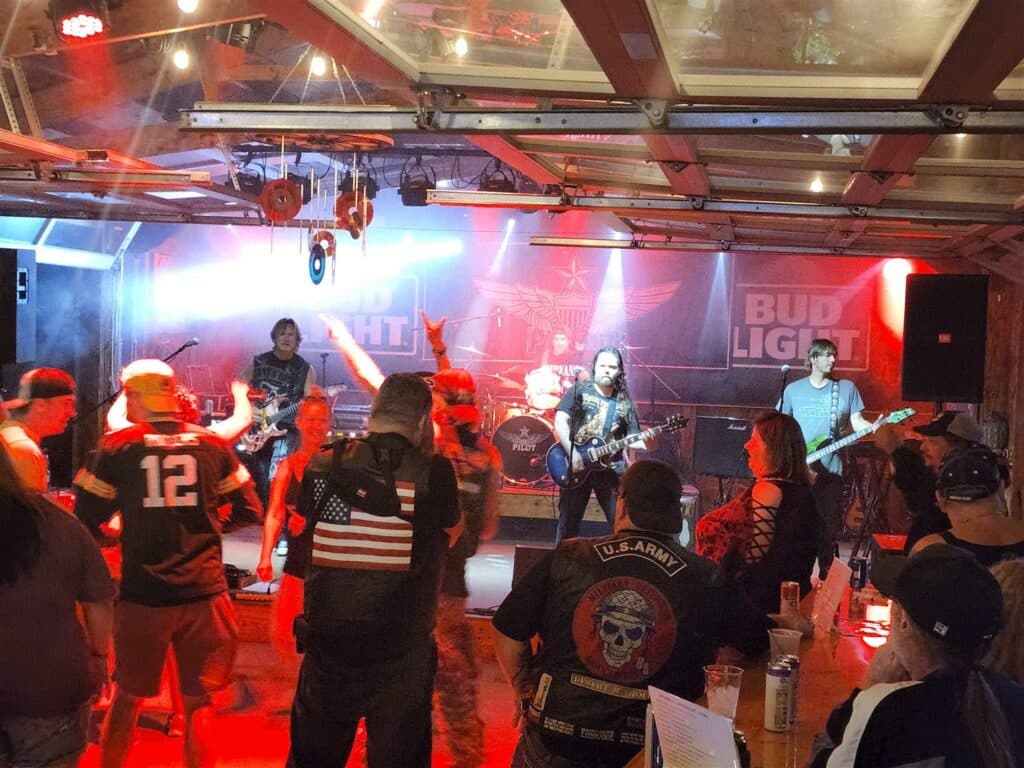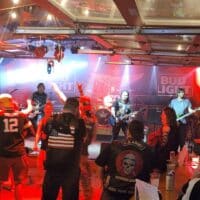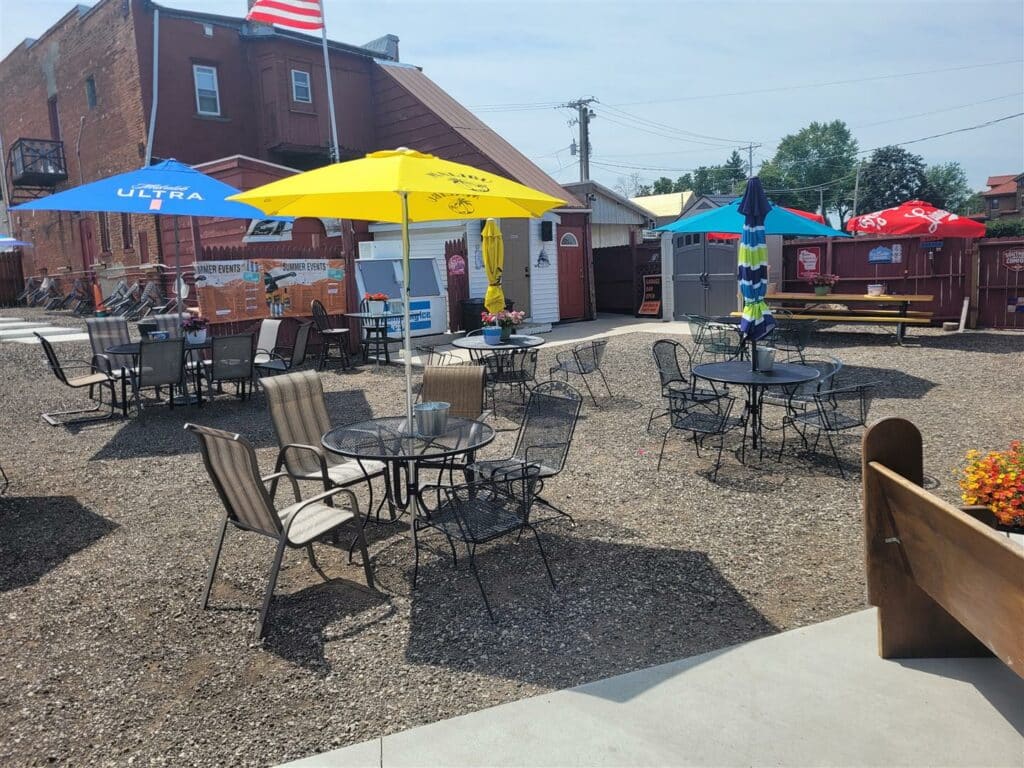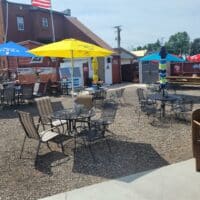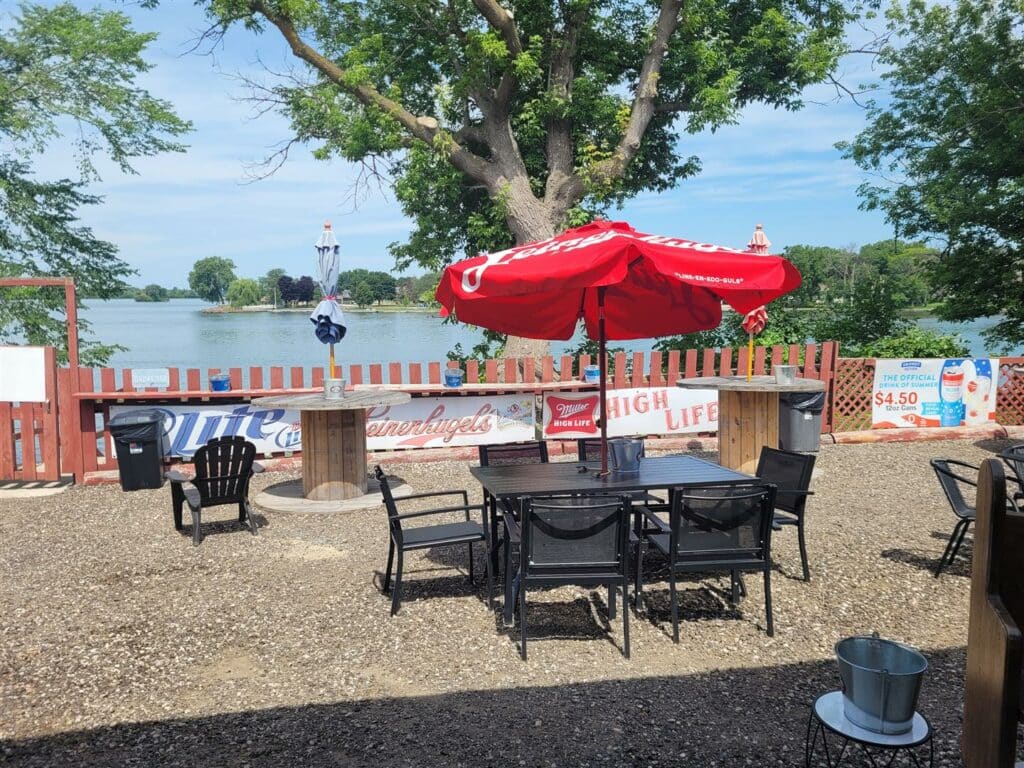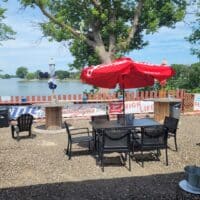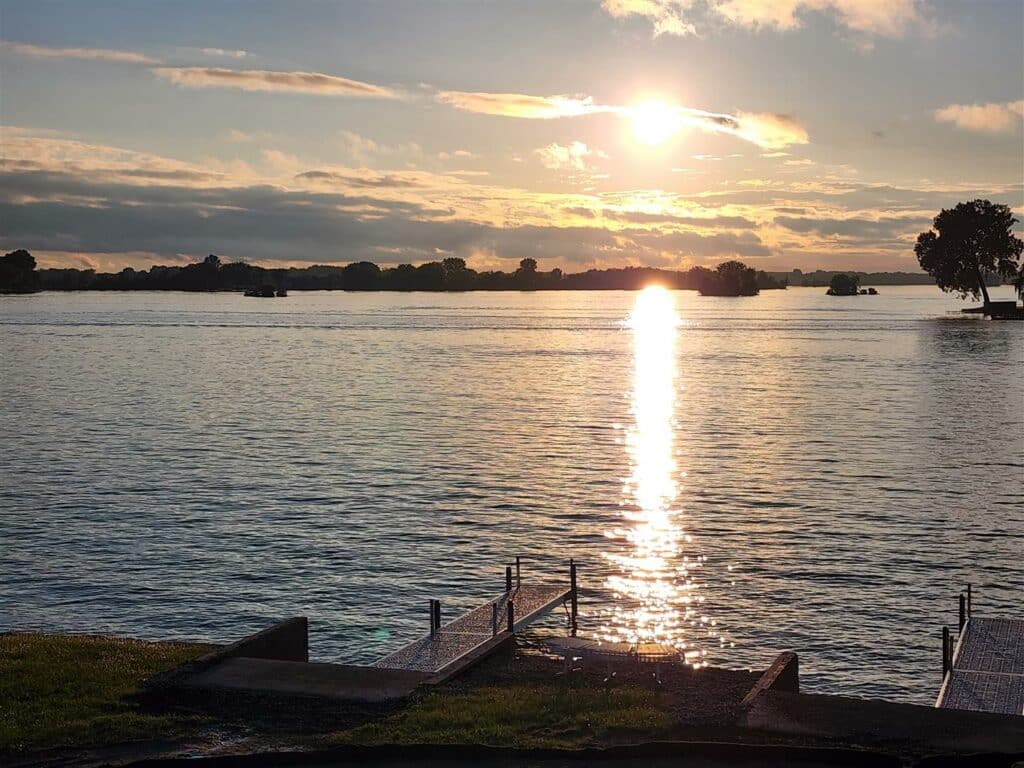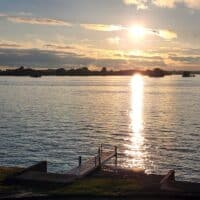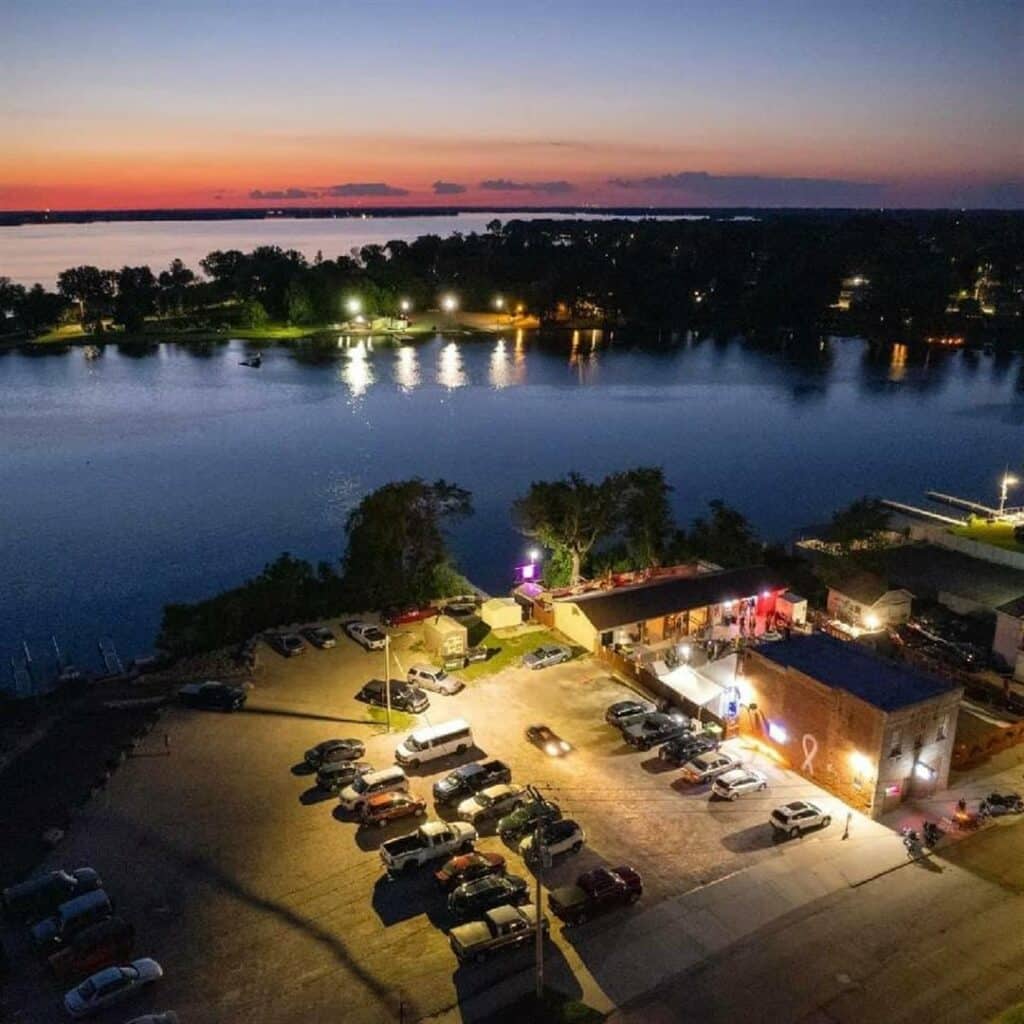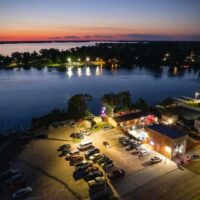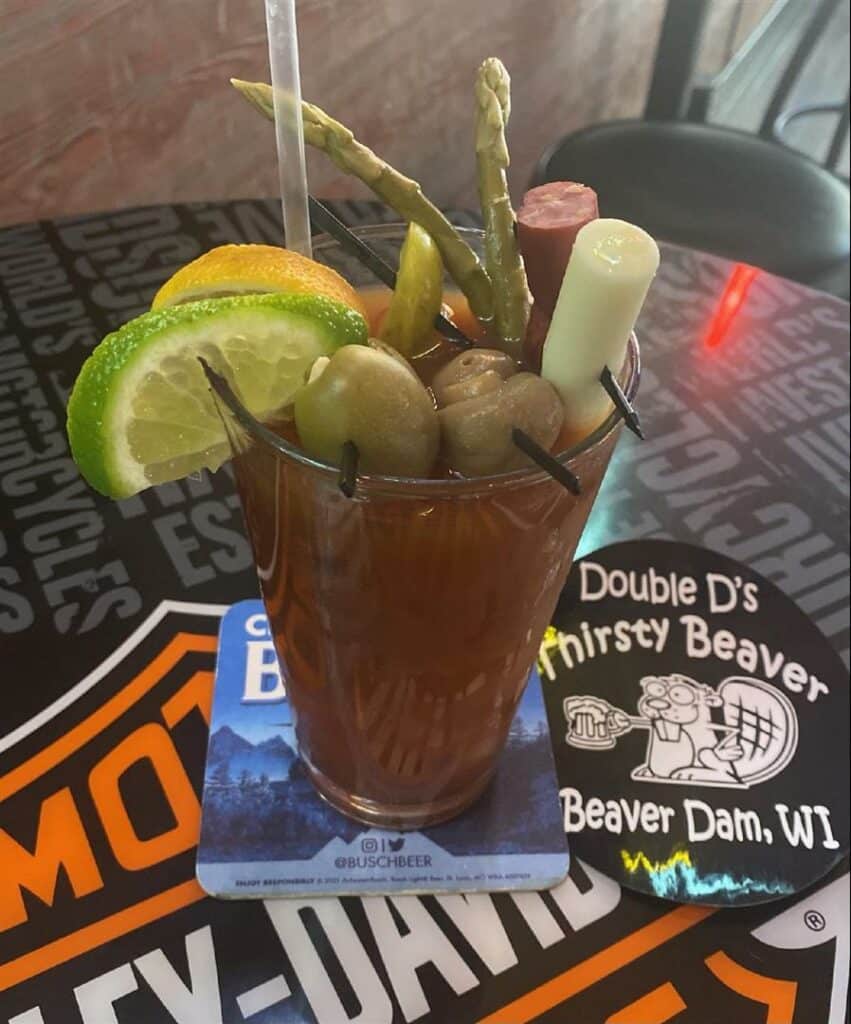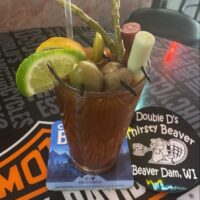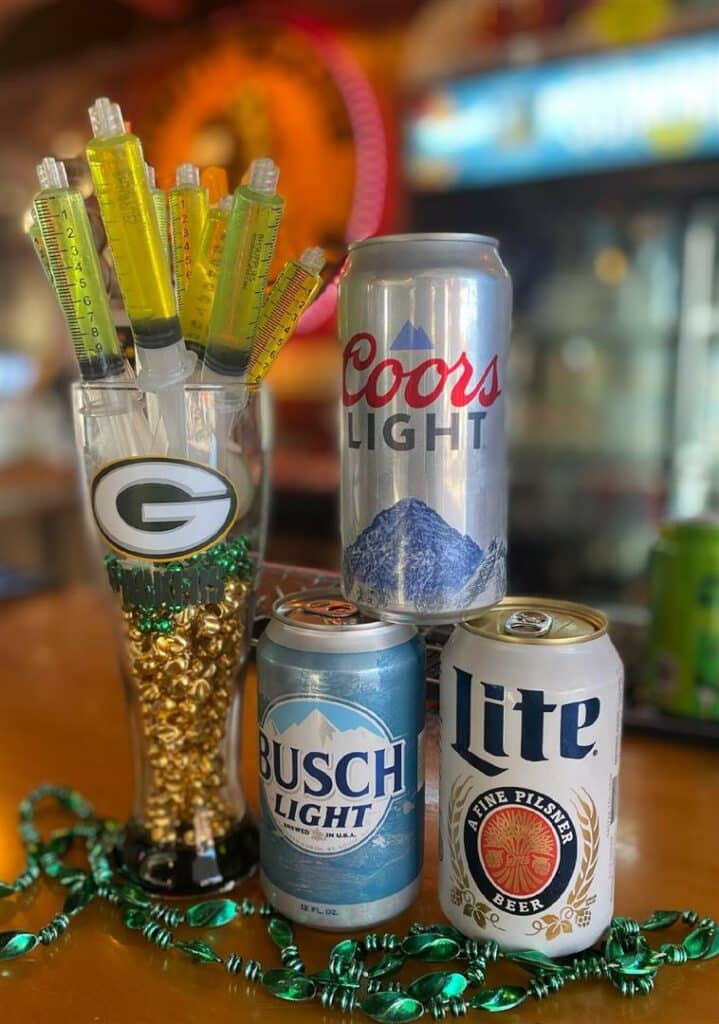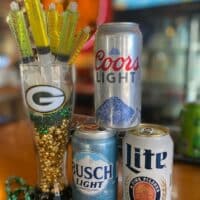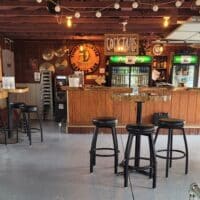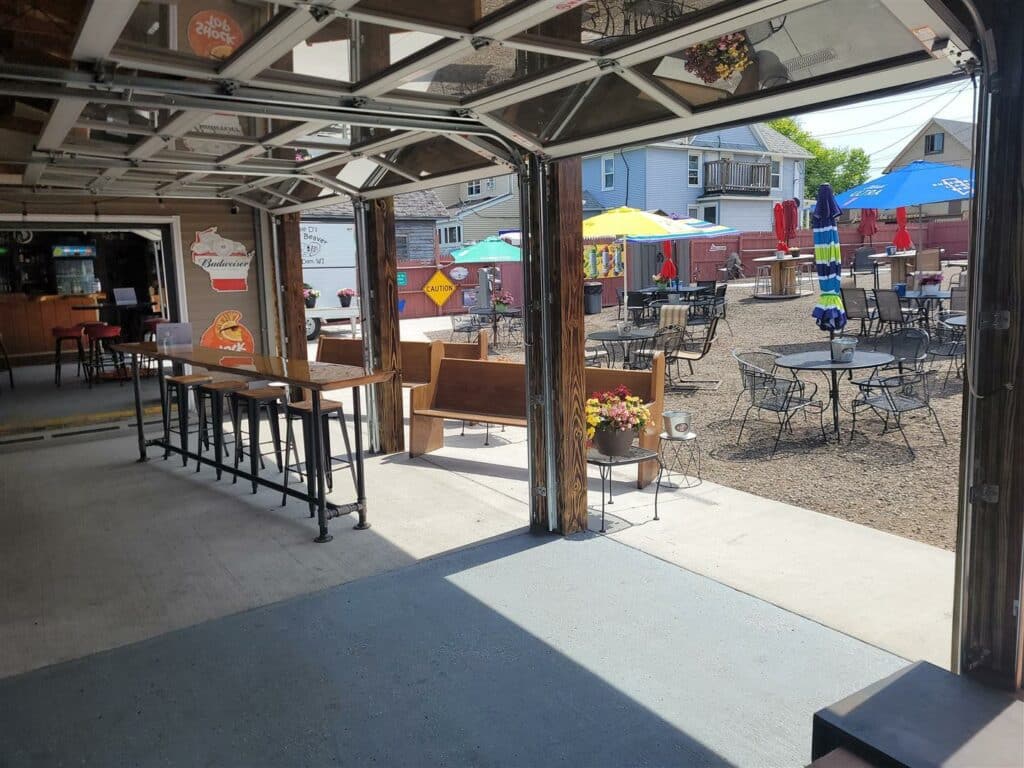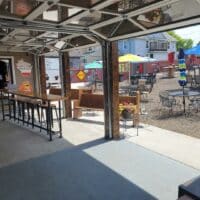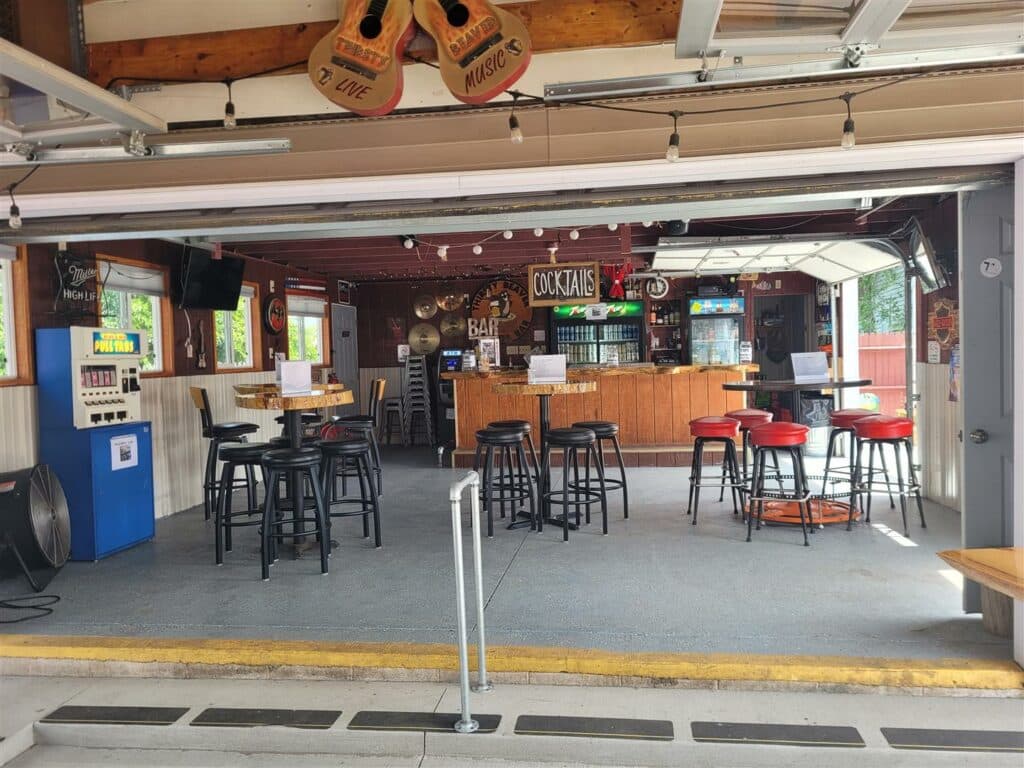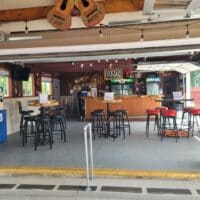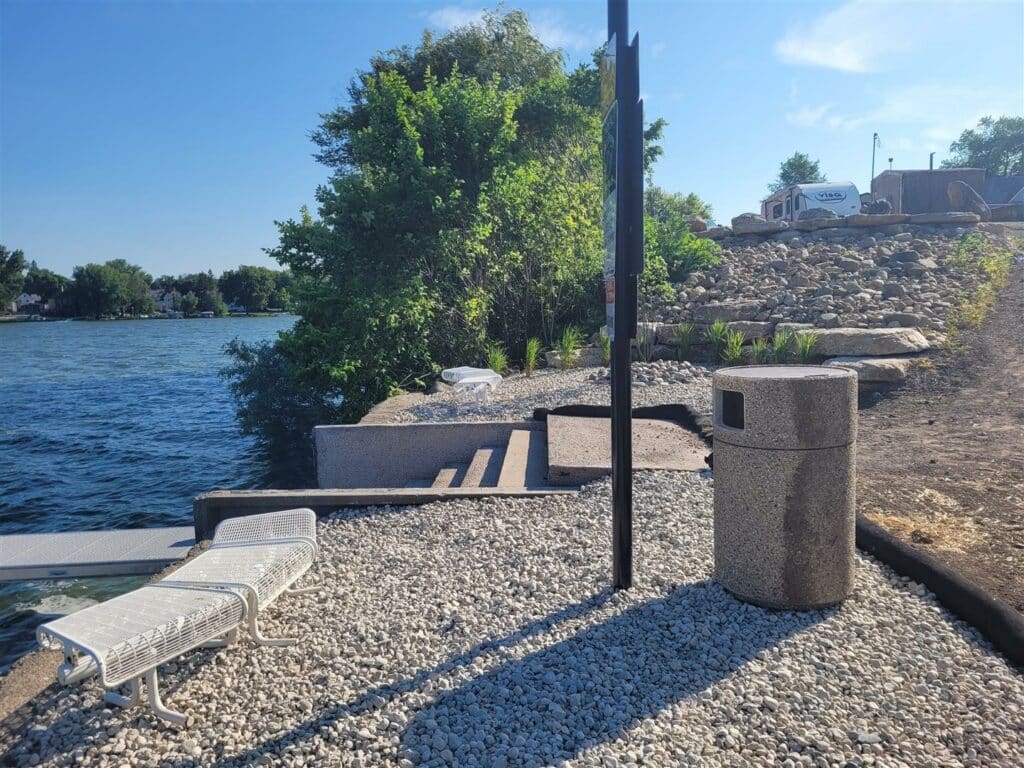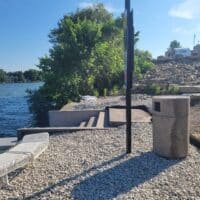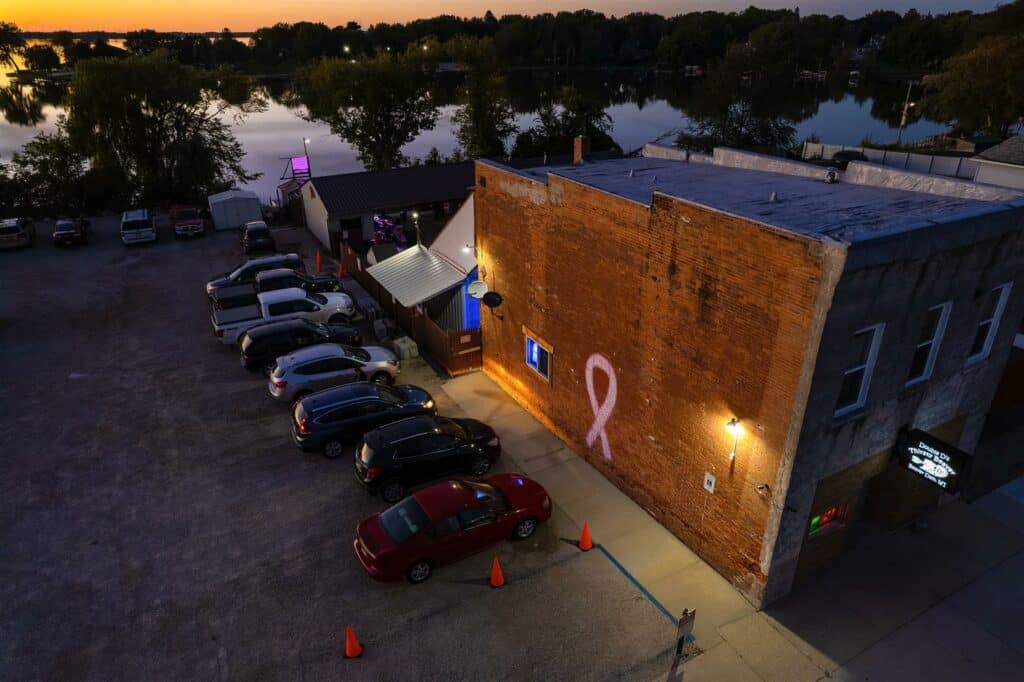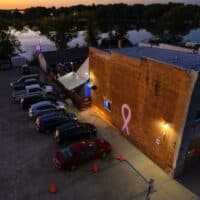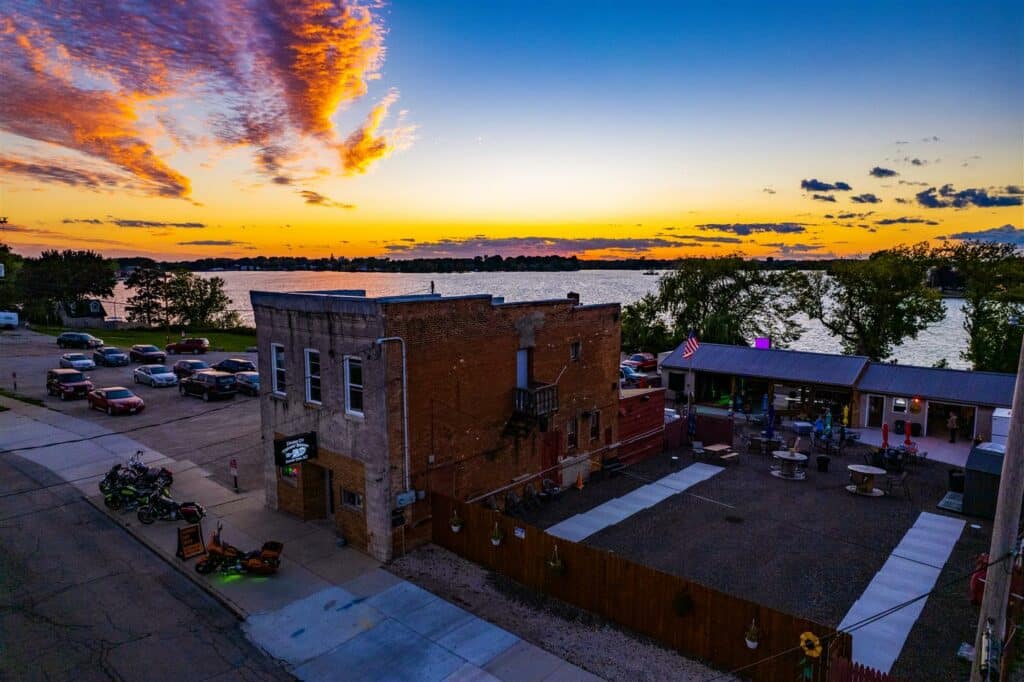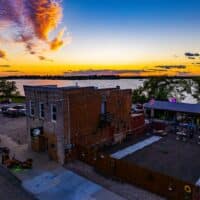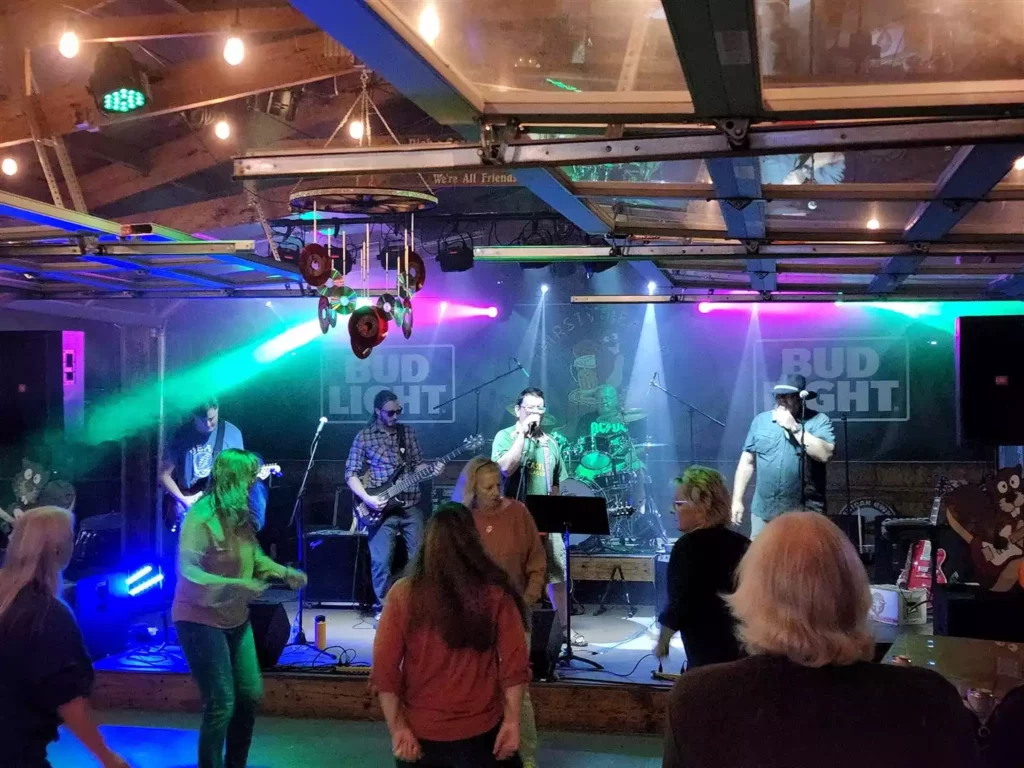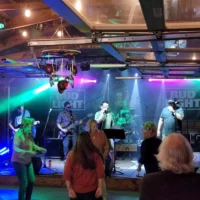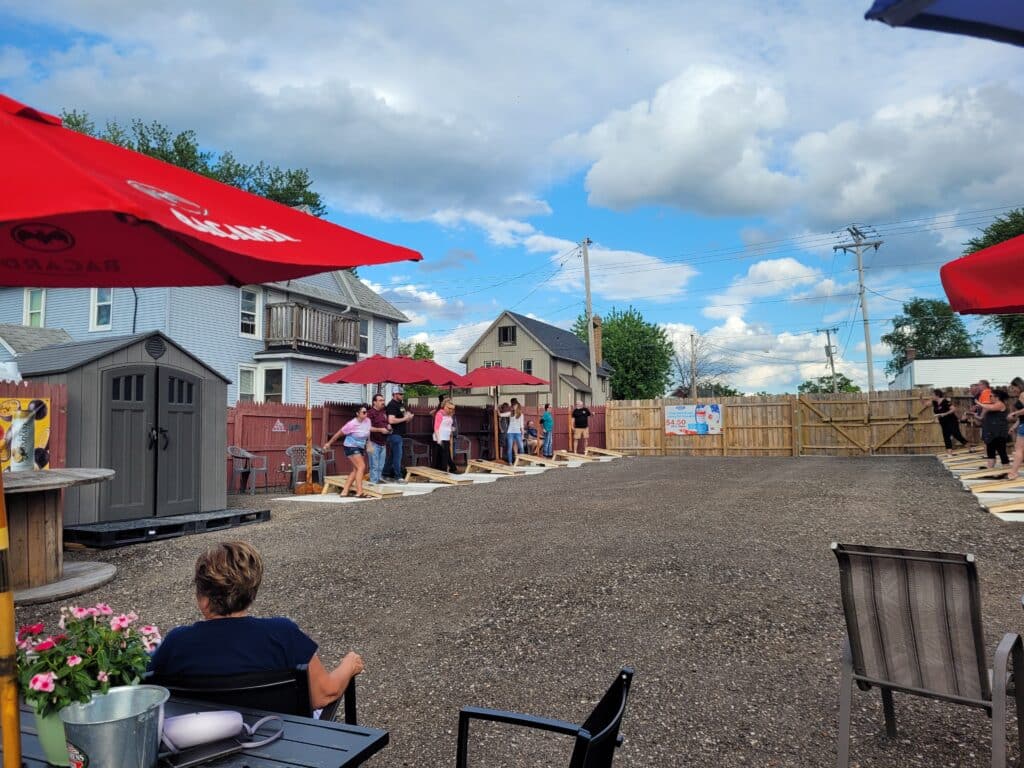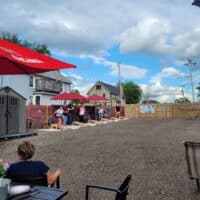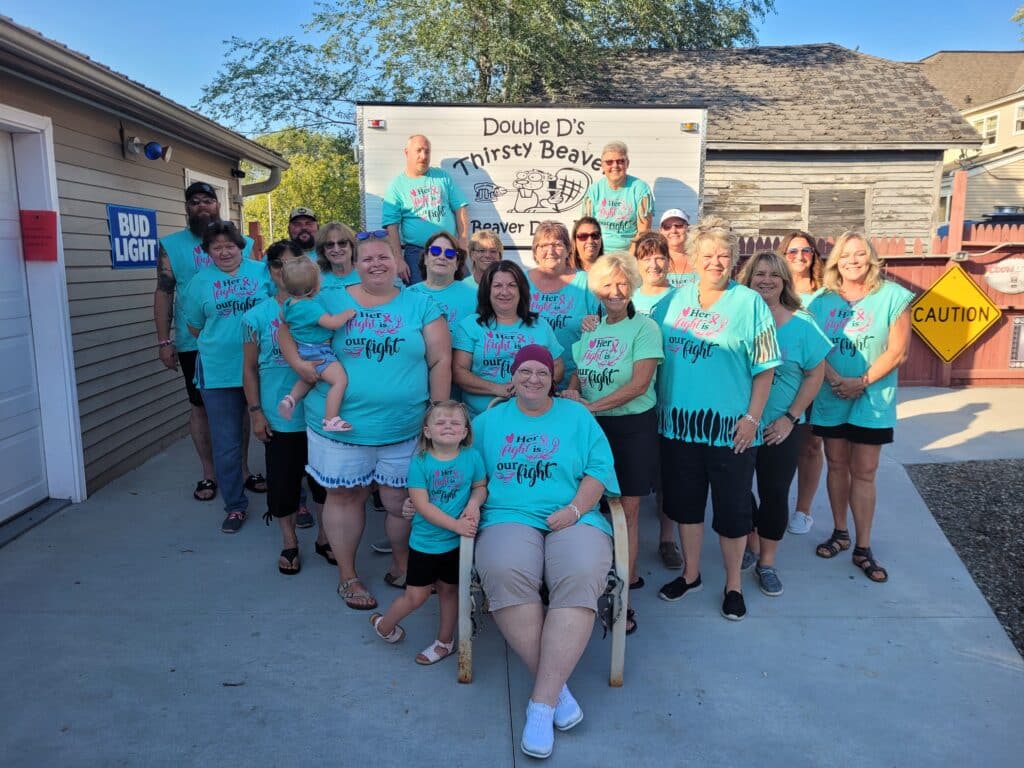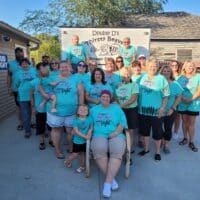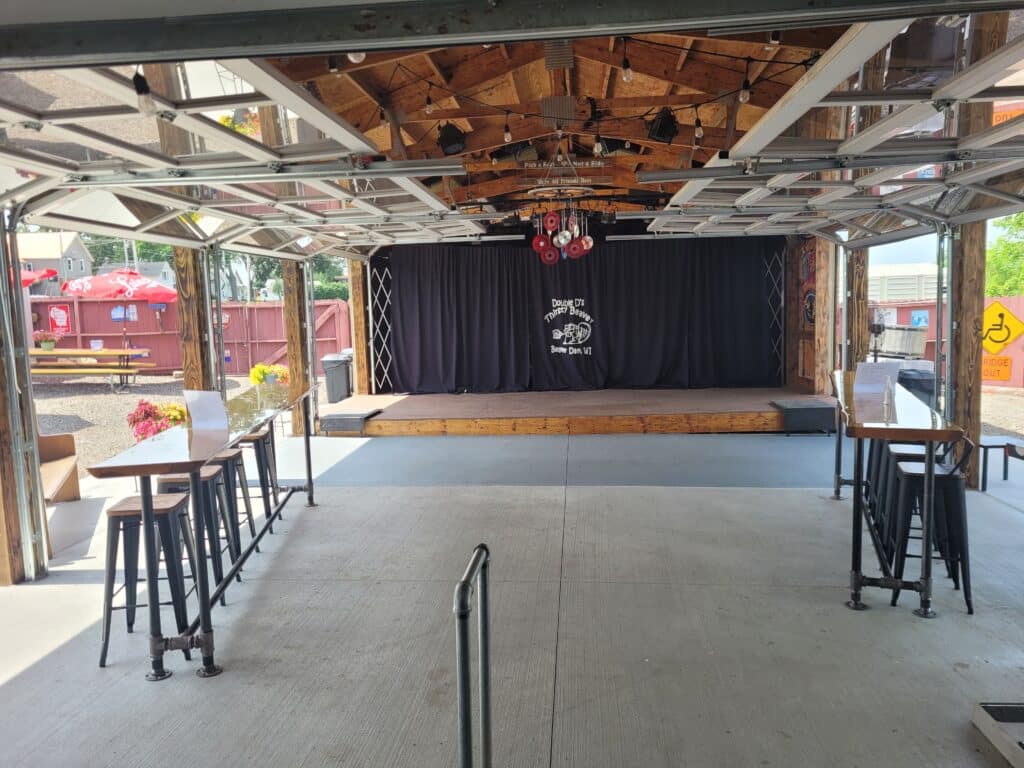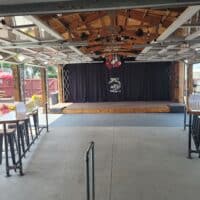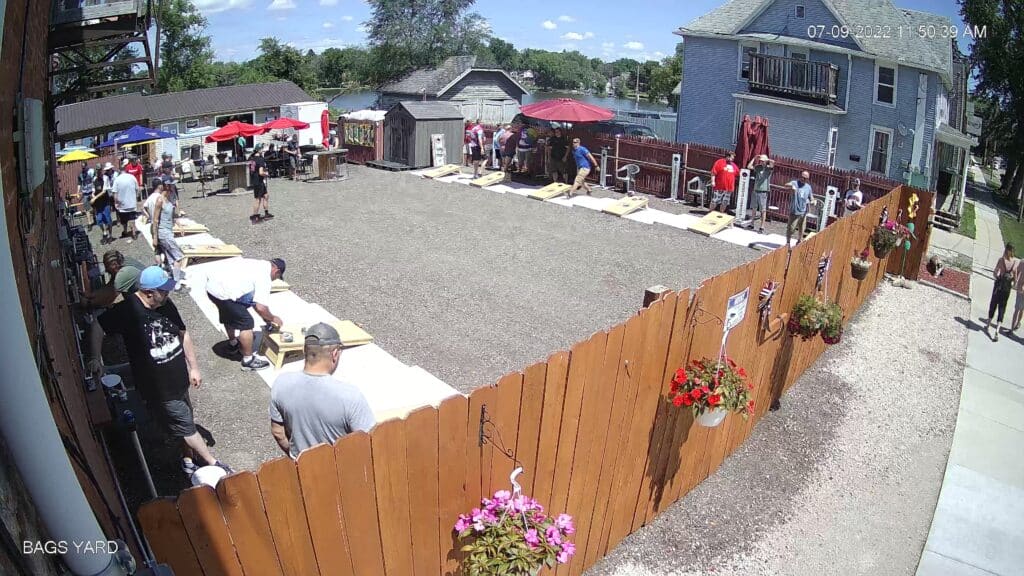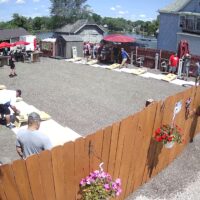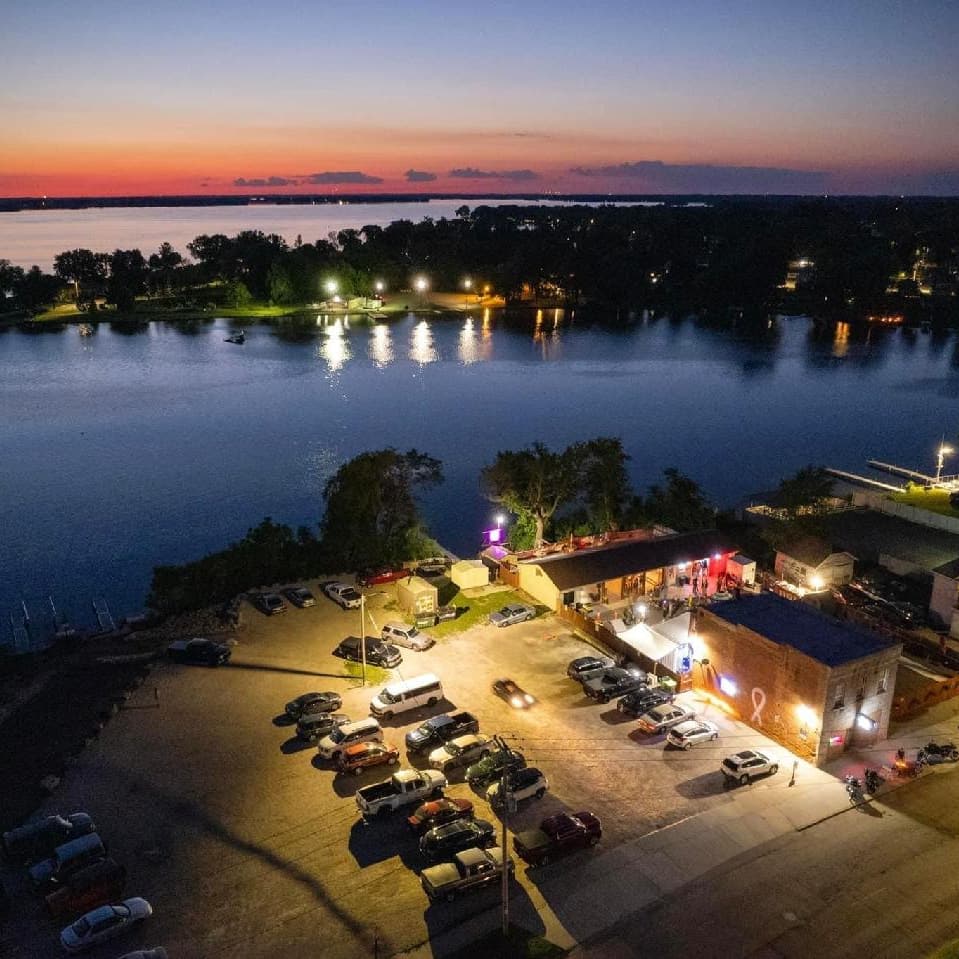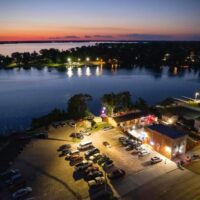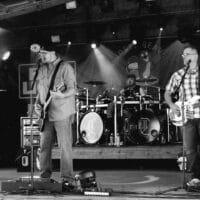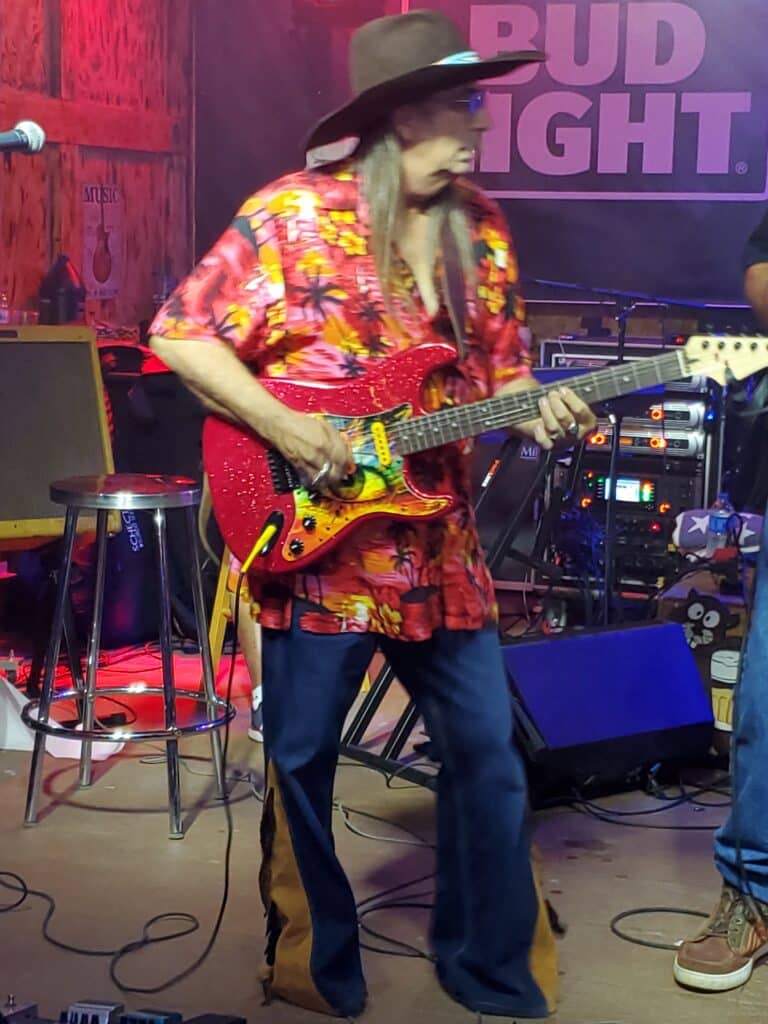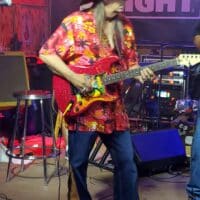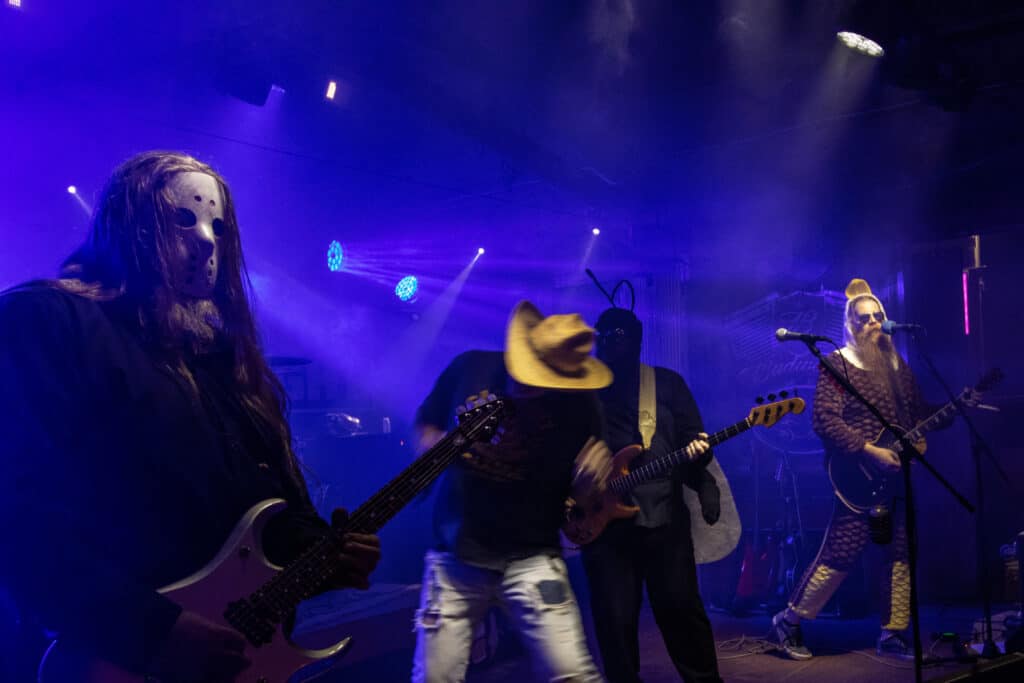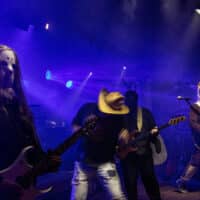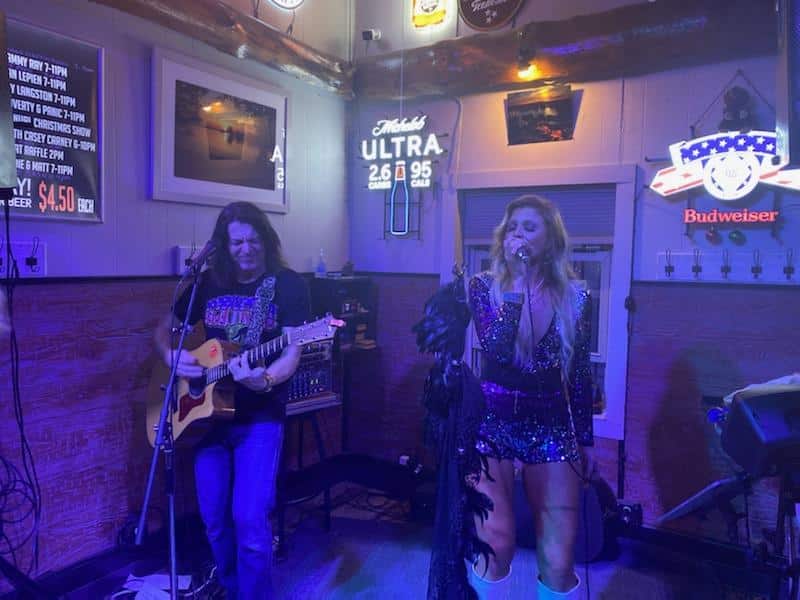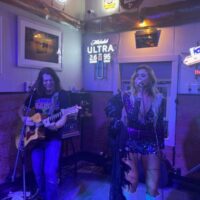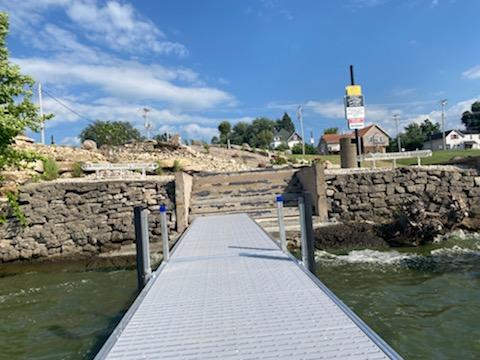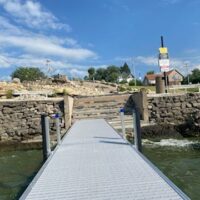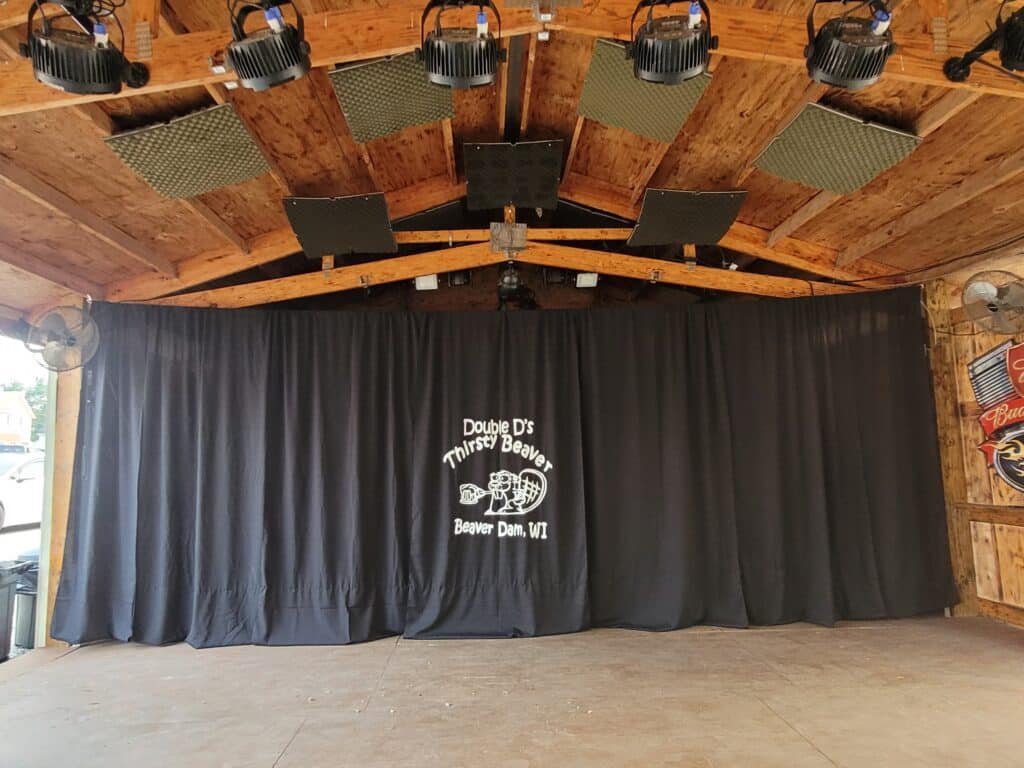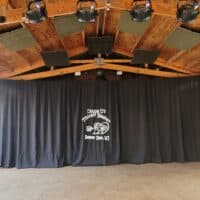 J

ammin' In

B

eaver Dam Since 2013
What started as a small Beaver Dam Lake bar, has now transformed into the rain-or-shine live music venue you see today! We were recently voted Dodge County's Best Live Music Spot. We have added three piers for boat parking, space for motorcycle parking, a large parking lot in front, and a huge party yard with outdoor seating.
We're a place where you can come to have fun, be yourself, and let loose. Our large party yard is perfect for enjoying live entertainment with friends and family. Double D's Thirsty Beaver is the perfect spot to anchor your boat on a hot summer day, enjoy live music, or even rent out the entire area for your next event!
Double

D's THirsty

B

eaver Staff

The Thirsty Beaver is the best bar in Beaver Dam because of our amazing staff. Without them we wouldn't have the fun, upbeat atmosphere. We are so appreciative of all the hard work they have put in over the years and we look forward to many more to come!
D

rink up at Double D's

T

hirsty Beaver!

Shot Of Blackberry Brandy ALL DAY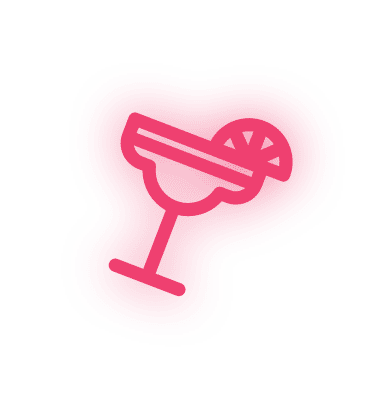 Jim Beam Orange Old Fashions ALL DAY
Ole Smokey Shots + Dr. Mcgillicuddy Shots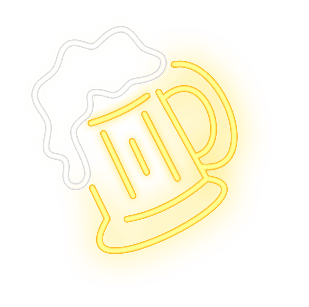 Happy Hour Chip Pull For Your Drink Price
Can & Bottles Domestic Beer
The Best Dam Pizza and Popcorn in Beaver Dam!