at
Double D's

Thirsty Beaver
Live Music & Party Room Rentals for Private Events in Beaver Dam
Double D's Thirsty Beaver is always busy working hard to create the perfect place for you to come and unwind with your friends and family. We host a variety of events such as live music, bag tournaments, raffles, fundraisers, benefits, and more. And, if you are looking for a place to host your own event or fundraiser, we have party room rentals for private events available.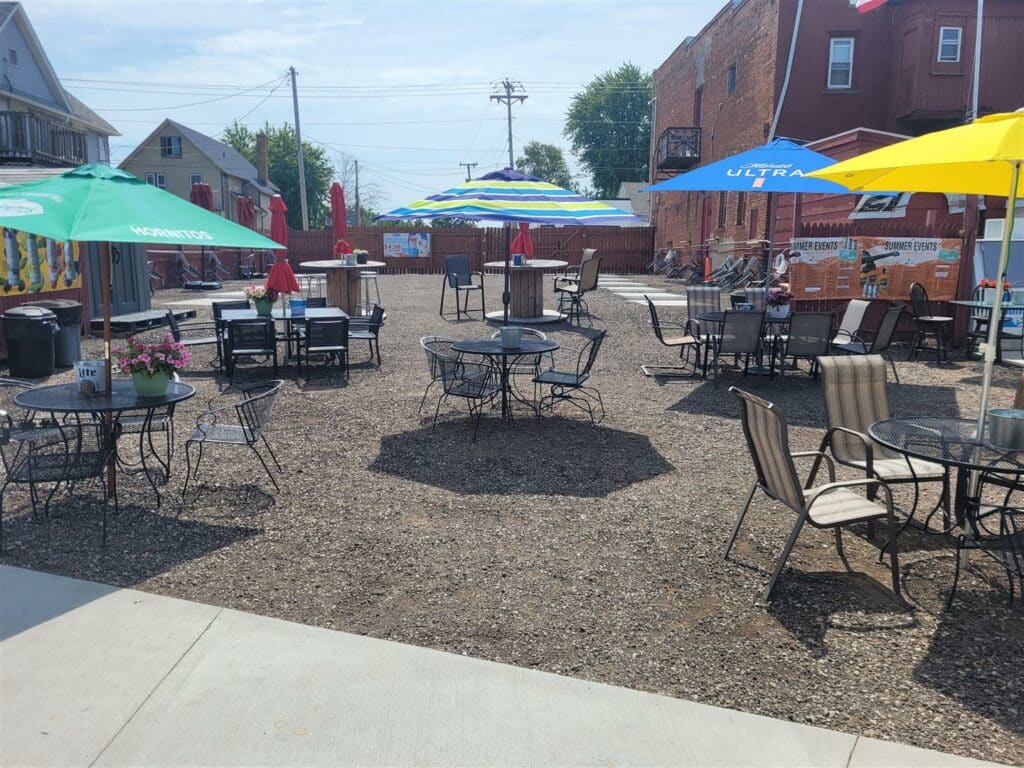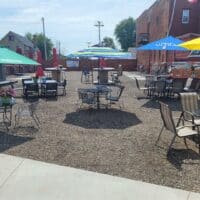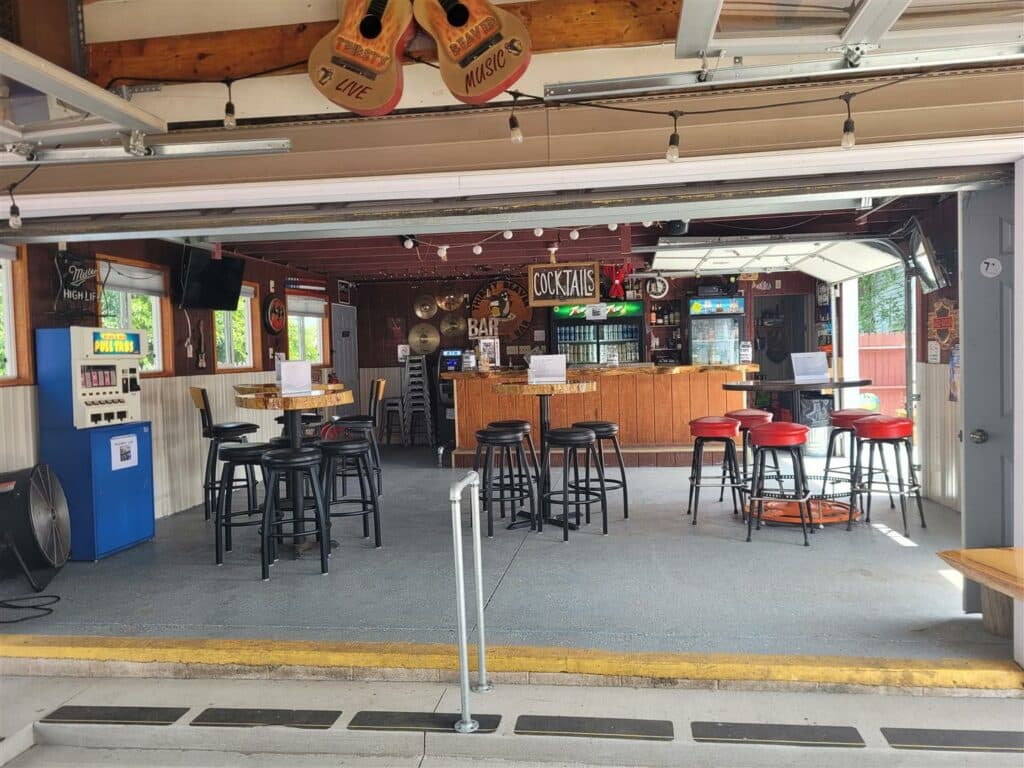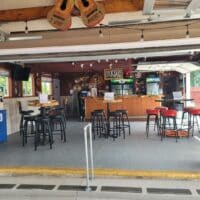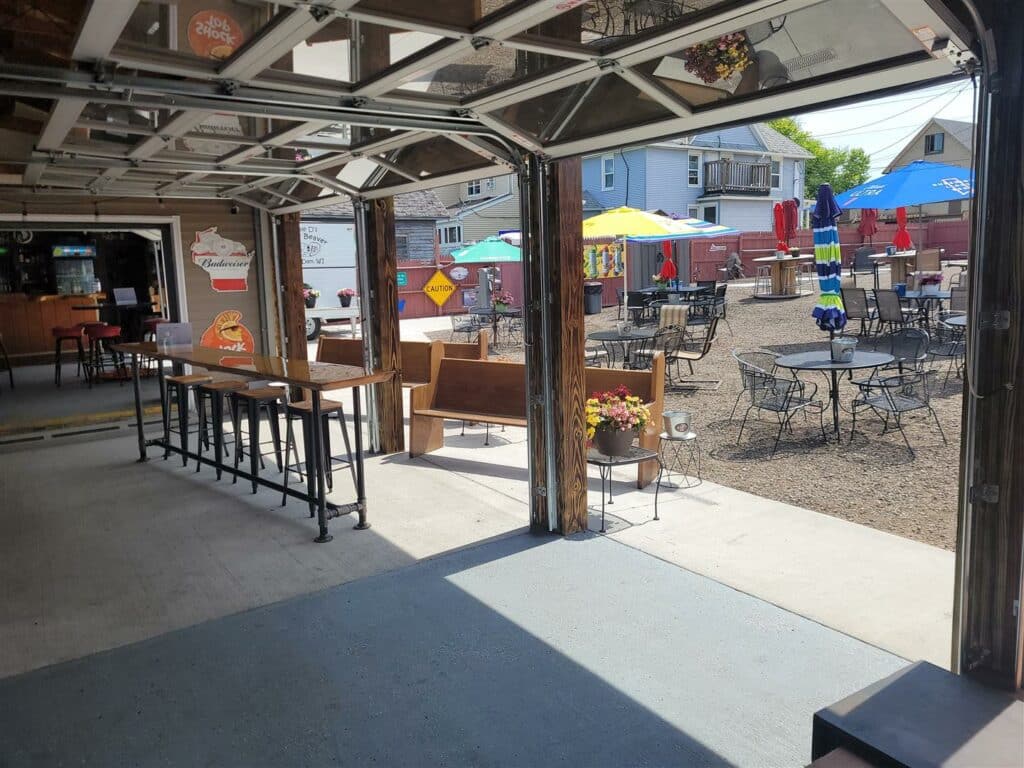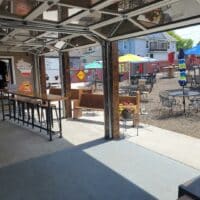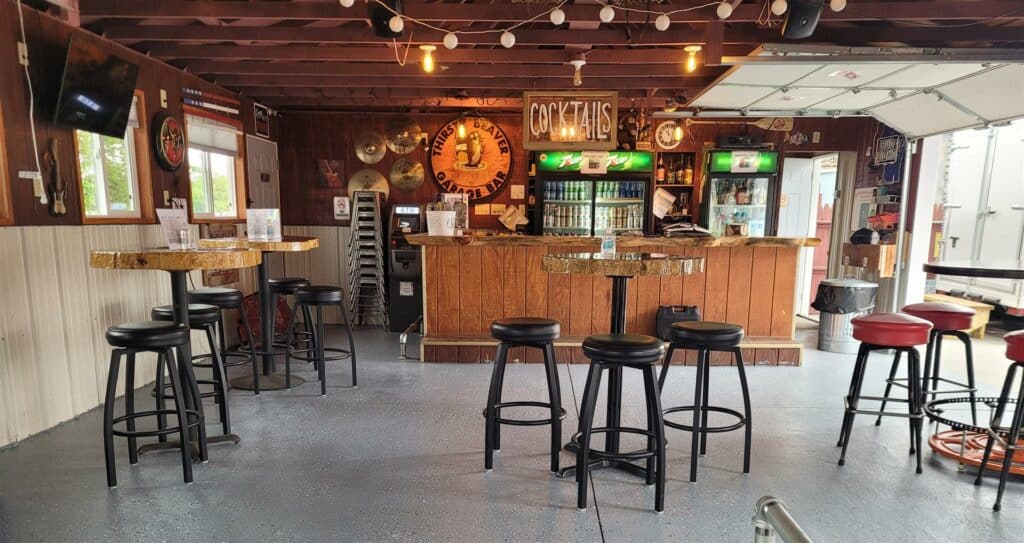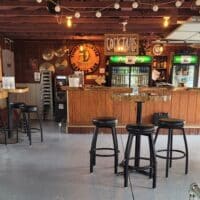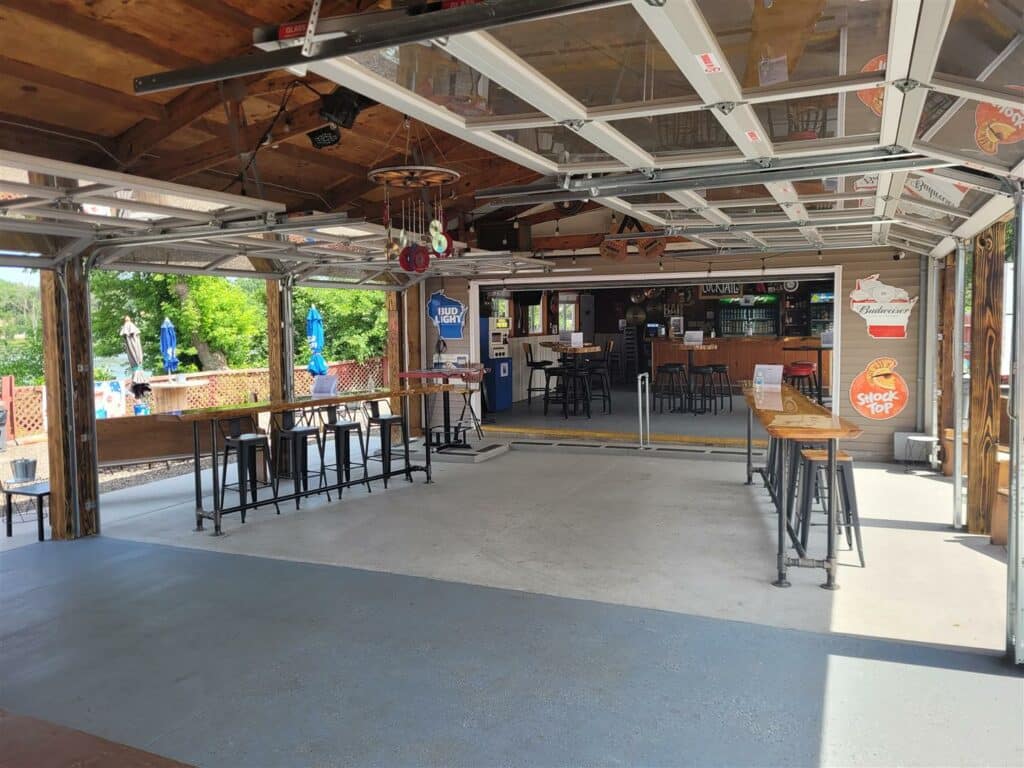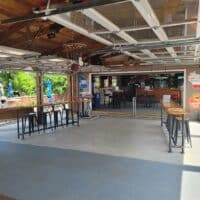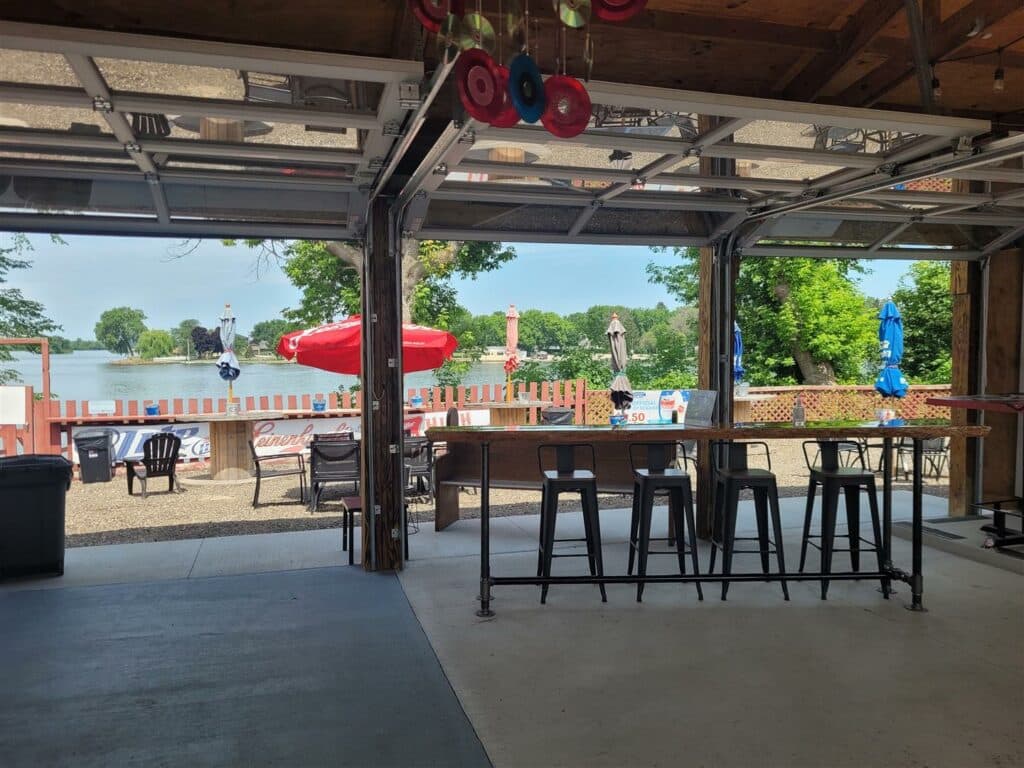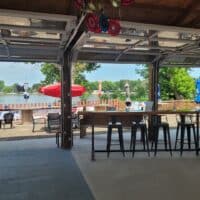 P

arty room

r

entals for Private Events & FUndraisers
If you're looking for a unique and memorable venue for your next event, look no further than our party yard! Whether you're planning a birthday party, wedding, or another special celebration, Thirsty Beaver on Beaver Dam Lake has the best party room rentals for private events. Contact us today to learn more about renting out our party yard. We guarantee that you and your guests will have a blast!
Hosting a fundraiser at Thirsty Beaver is the perfect way to raise money for a great cause while having a great time. Thirsty Beaver can accommodate large groups in our spacious party yard and garage bar. Our staff will be happy to assist you with all the details. 
We're Always
Looking

For New Talent
Looking to book your band to play at Double D's Thirsty Beaver? Signing up is easy! We just need some basic information and a short video of a song from your band. We're always on the lookout for new talent, so if you think your band has what it takes to rock the Beaver, sign up today!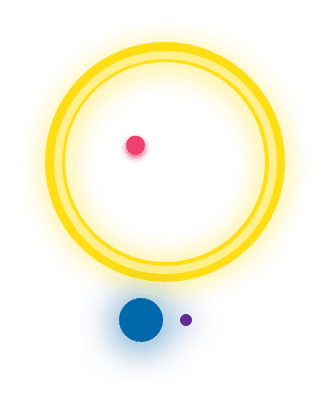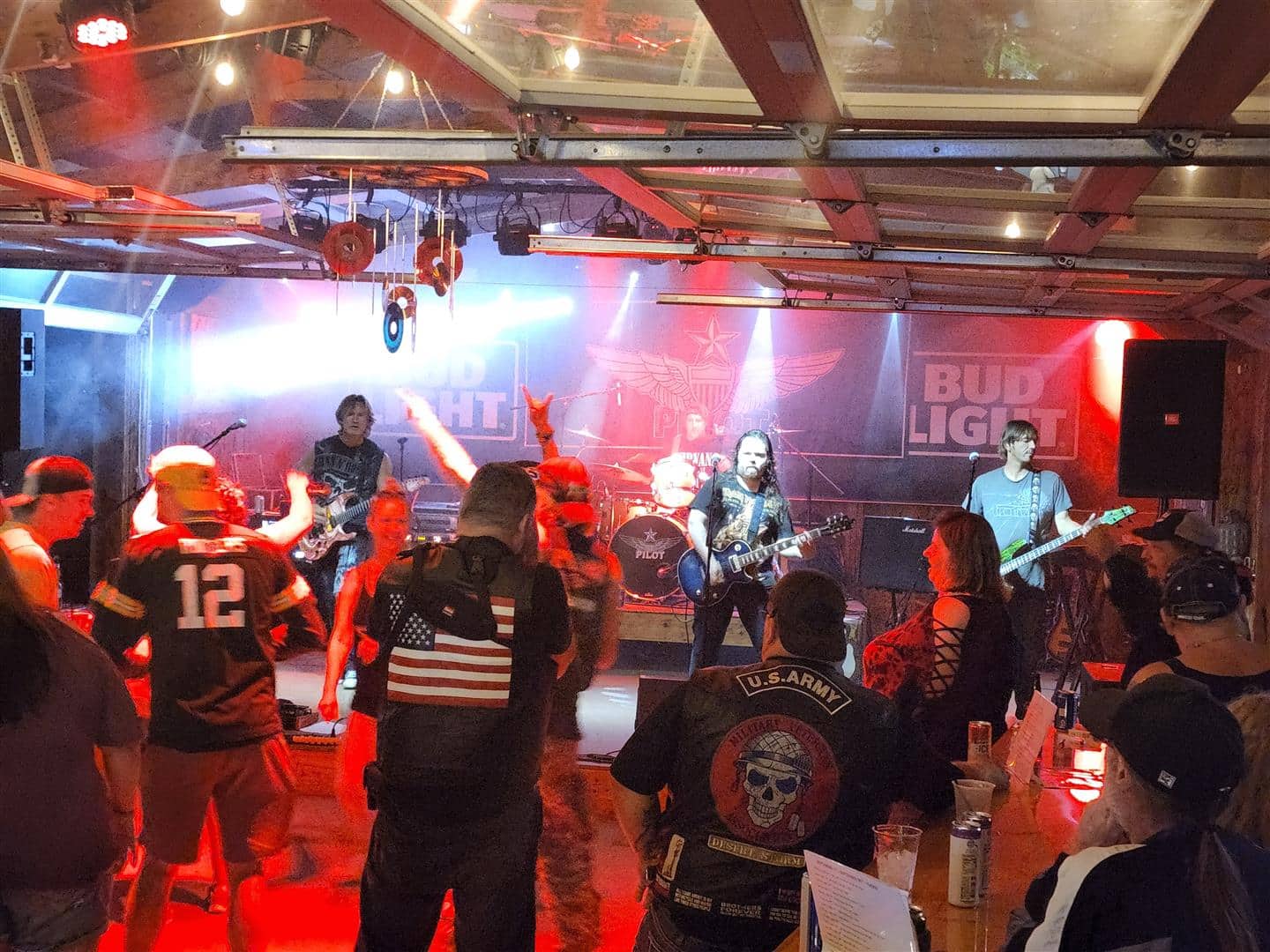 Annual October Breast Cancer
Awareness

Fundraiser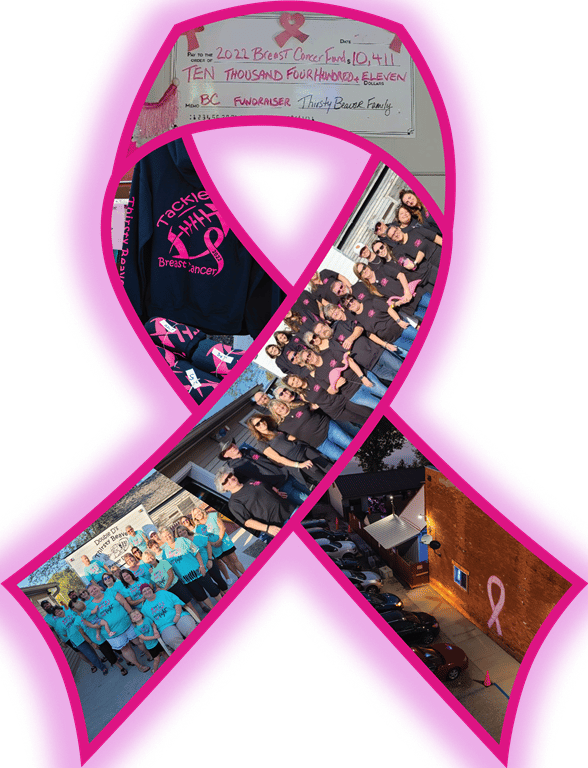 "Every year, we organize and host a Breast Cancer Fundraiser at the Thirsty Beaver. I started this fundraiser because my sister was diagnosed with Stage 4 triple-negative Breast Cancer at the age of 42 in 2012. My sister had to quit her job and go on disability because she was too sick to work. Today, thanks to a new immunotherapy drug, she is doing great. The drug has kept her cancer at a standstill. However, she will need to be on some kind of drug or chemo treatment for the rest of her life. Seeing my sister go through this experience motivated me to give back to people in need. Through this annual fundraiser, I have been able to help many people who are facing a similar situation as my sister.
One of the most important things that we do is raise money all year long for this event. Last year, we raised over $10,000. This fundraiser helps four individuals undergoing treatment each year. We buy gas and grocery gift cards with the money from the fundraiser proceeds and divide the gift cards among the recipients. This helps them to be able to focus on their treatment and their families without having to worry about how they are going to pay for their basic needs. It is a small way that we can make a big difference in their lives. We are so grateful for the support of our community and we are looking forward to another successful year." -Dani Hansen, Owner of Double D's Thirsty Beaver in Beaver Dam, Wisconsin.